Roar releases George Clements' February Crossword. We reveal the answers in our monthly newsletter. Sign up here. 
You can submit any questions to George via email at [email protected] or DM him on Instagram @georgewclements.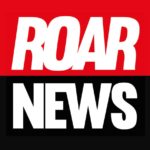 King's College London. Award-winning student newspaper, a platform to share your story, and a publication that holds entities accountable when no one else dares.