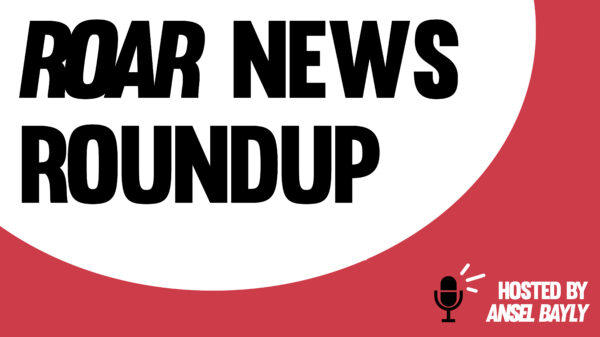 Podcasts
In this episode of Roar News Round-Up, we're joined by Vice-President of the KCL Doctor Who Society, Joe Breuer, who brings us all the...
Comment
Staff writer Kayla Rahaman discusses the implications of the upcoming Venezuelan referendum over the disputed Essequibo territory. On 3 December, Venezuelan voters will respond...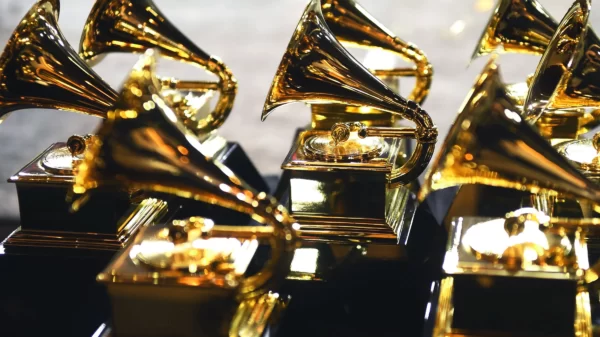 Culture
Staff Writer Rosie Lyons takes a look at the success of female artists over the course of 2023 and their representation in the upcoming...