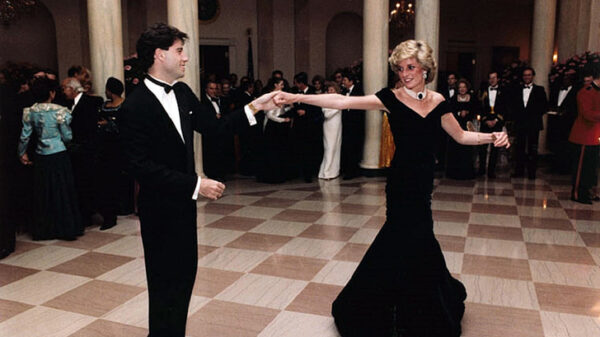 Culture
Staff Writer Anwesh Banerjee reviews Season 6 of the Netflix modern classic – "The Crown". Part one of season six of Netflix's most ambitious...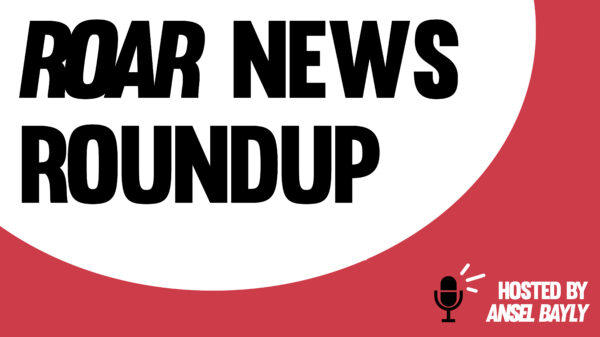 Podcasts
In this episode of Roar News Round-Up, we're joined by Vice-President of the KCL Doctor Who Society, Joe Breuer, who brings us all the...
Comment
Staff writer Kayla Rahaman discusses the implications of the upcoming Venezuelan referendum over the disputed Essequibo territory. On 3 December, Venezuelan voters will respond...