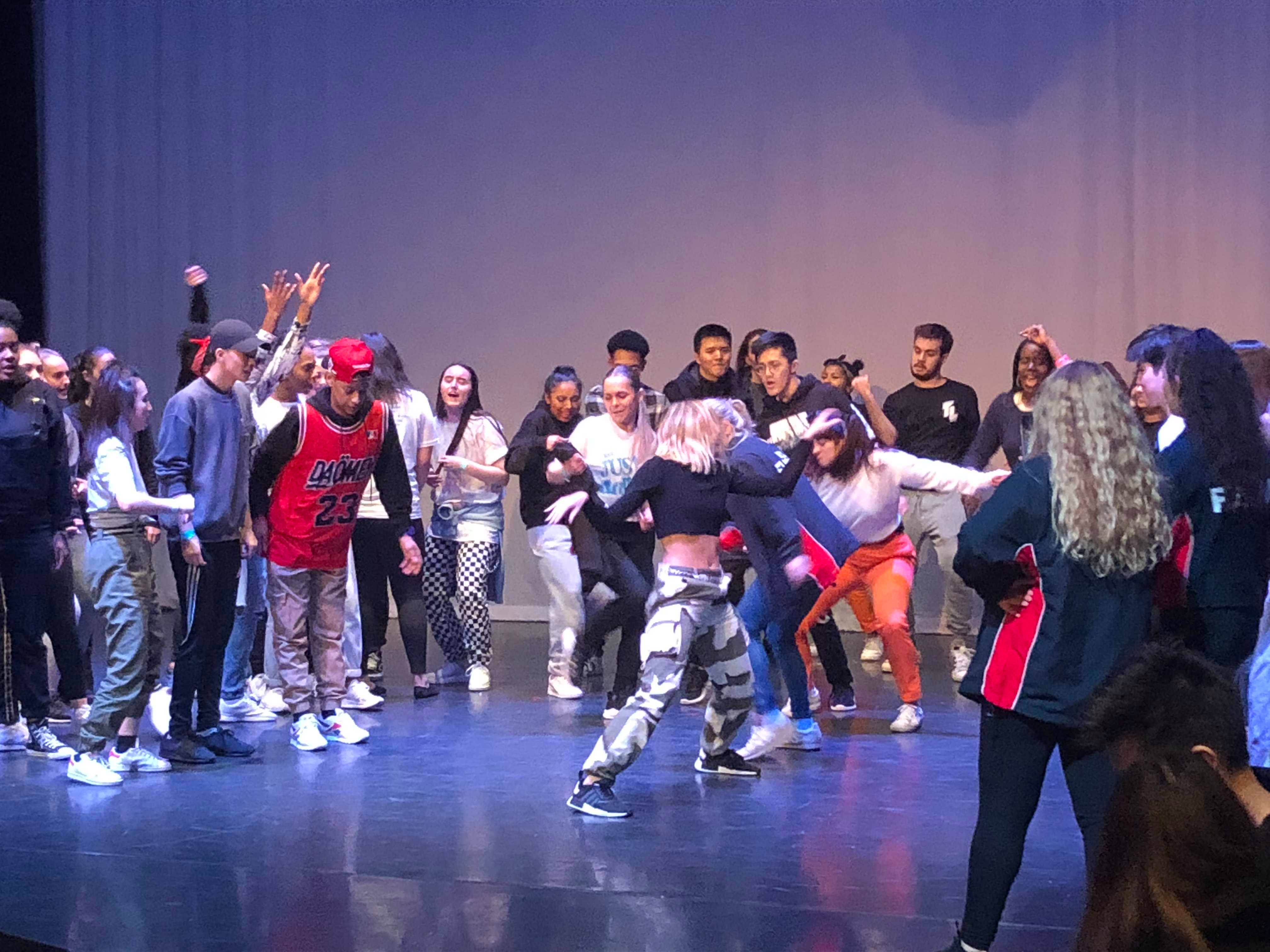 KCL Dance Society will celebrate its twentieth anniversary doing what they do best, dancing. Their annual show, this year titled 'This is 20!', will take place at Greenwood theatre between 20th-22nd March 2019. The performances feature 27 acts with a total of 150 dedicated dancers.
This year was certainly a successful one for Dance Society, holding the charity event Strictly Come Dance Soc, hosting KCL Just Dance It, and placing in several inter-university competitions around the UK. With over 470 active members, it is one of the most popular societies at King's College London.
Dance Society President Jake Marshall expressed his excitement to Roar, saying it was 'a huge honour to pilot the society this year'.
'This is 20!' will present various dance styles from 'Reggaetón to House, Ballet to Tap', Marshall states. Audience members should look out for a special opening piece choreographed by KCL Dance Society's own alumni to celebrate the twenty-year milestone. Expect eye-catching costumes and exciting special effects.
'After dancing for 18 years, it will be very hard to come to an abrupt stop when I graduate,' states Marshall, a third year. 'In light of this routine, I definitely want to continue dancing, and I am excited to try new styles such as Ballroom!'
All profits gathered from the shows will be donated to London-based charities Magpie Dance Company and Green Candle, as they have for the last six years.