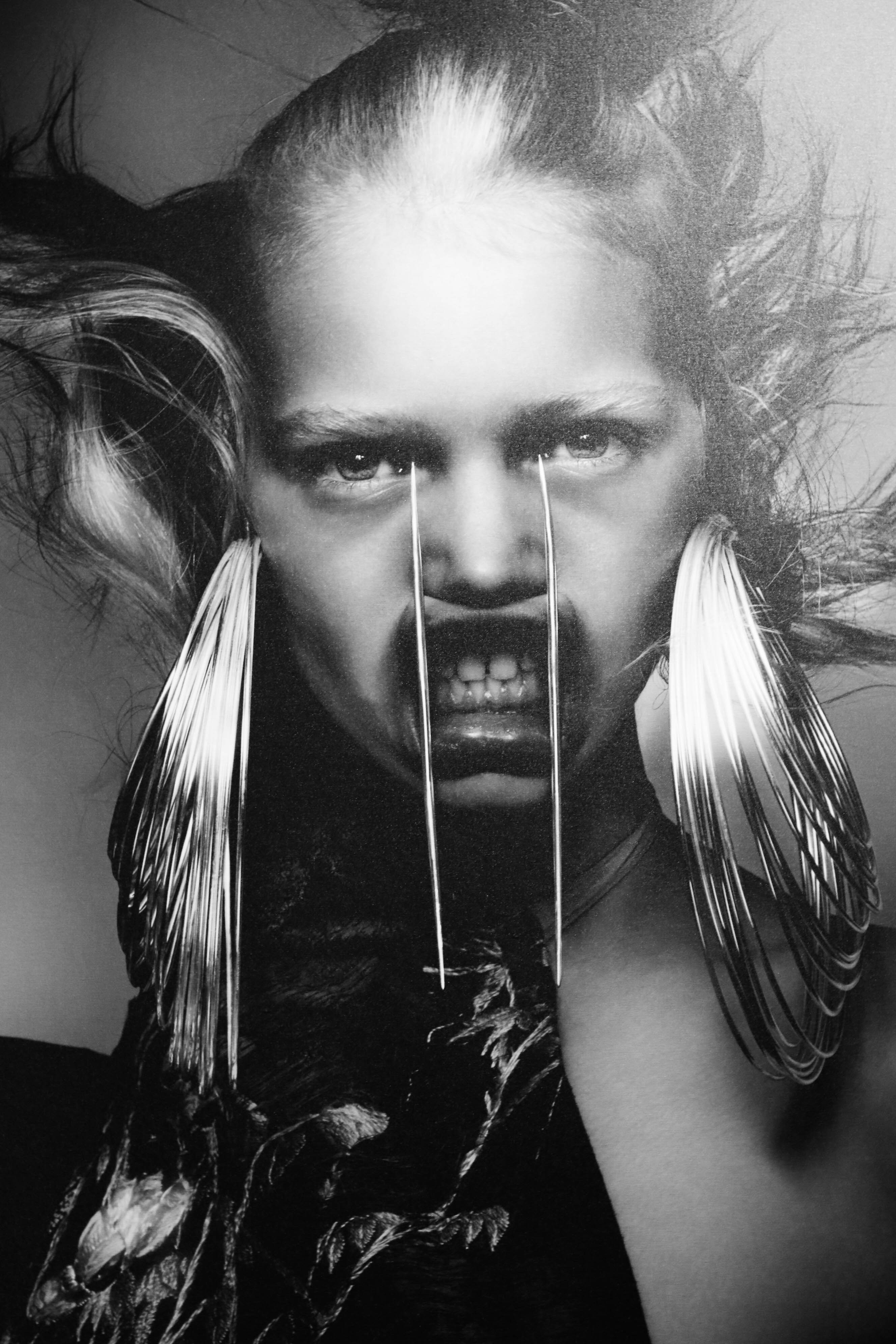 The KCL Fashion Society took a trip to the Hair by Sam McKnight exhibition at Somerset House on Wednesday afternoon. The exhibition celebrates the prestigious hair stylist's career from the 1970s to today and includes a remarkable collection of photography, hair samples, video clips and designer fashion collections.
Sam McKnight has helped to create some of the most iconic hairstyles in popular culture such as Princess Diana's memorable short style and Madonna's Bedtime Stories album cover.
(Continued below)
His work covers an impressive array of movements and hairstyles, as shown throughout the exhibition, cataloging the transformative and powerful nature of hair. The exhibition shows the finer details and skill it takes to make an iconic hair look which may otherwise be taken for granted.
The displays mainly focus on his work on fashion editorial shoots (including over 190 Vogue covers), advertising campaigns and catwalk shows. McKnight has worked with supermodels such as Kate Moss, Linda Evangelista, Christy Turlington and Naomi Campbell as well as international fashion designers such as Chanel and Vivienne Westwood.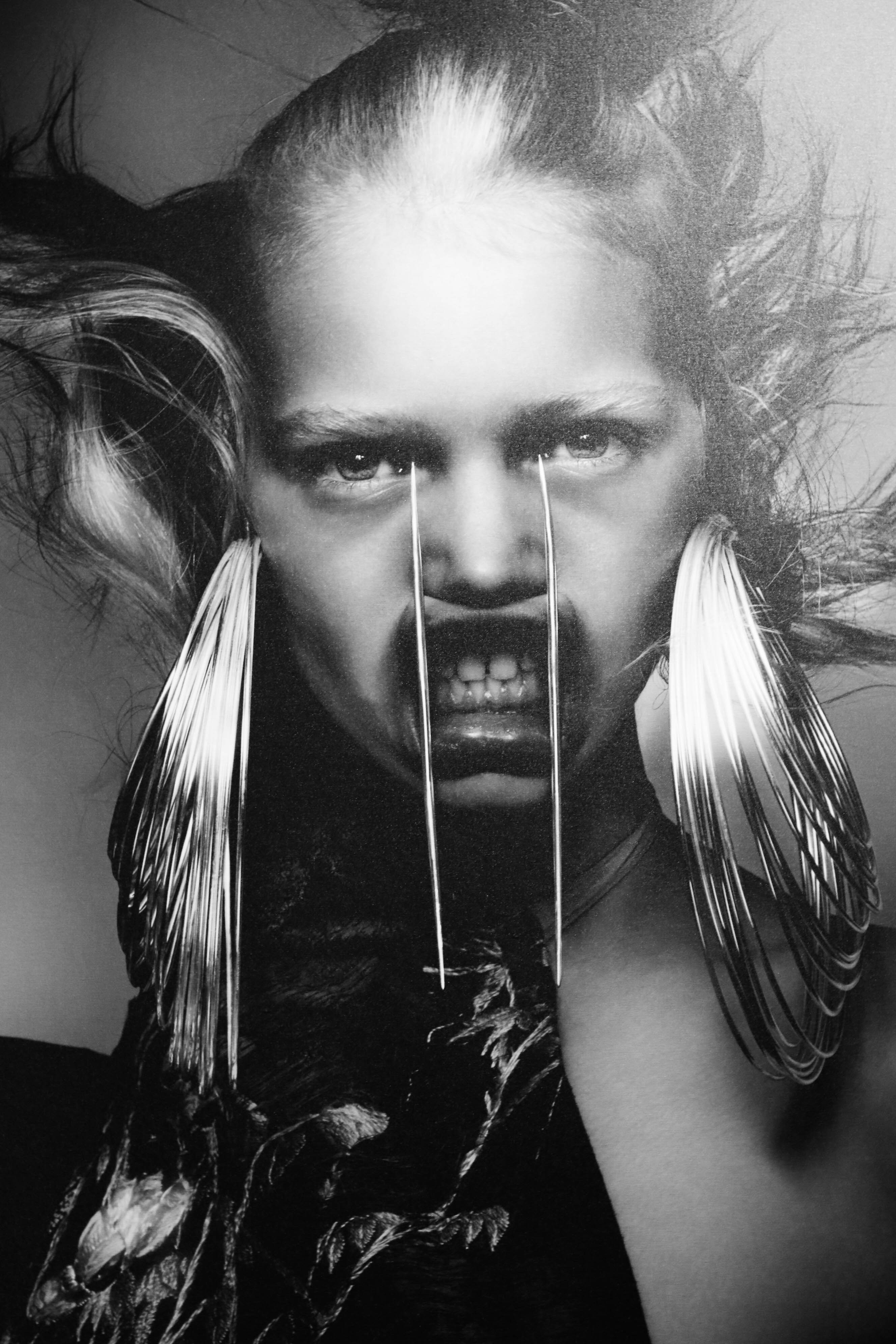 Curator Shonagh Marshall used a selection of different media forms to accentuate the importance of hair. Some of McKnight's work with Chanel is presented through a video clip of their infamous 2014 Autumn/ Winter ready-to-wear collection set in a Chanel supermarket – as if the viewer is sat front row at the show. The use of different media makes the exhibition both engaging and inspiring as the viewer is propelled into the fashion world.
Overall, the exhibition is interesting as it highlights the wider cultural significance of hair and the role of hair in the fashion world. It is different to other fashion exhibitions as it emphasises hair styling and brings the art of hair to the forefront of fashion in an invigorating and stylish way.
Rather than a biographical focus on the stylist, the displays pay attention to the work itself and the beauty of McKnight's creations. The viewer comes out of the exhibition with a real interest in hair and a strong desire to go straight to the hairdressers for a complete hair makeover – or for Sam McKnight to be their own personal hairstylist.
Photo credit: Federica Potenza Instagram @hilaryfierce
---
Check out the KCL Fashion Society's Facebook page for details on all their interesting and exciting events involving art, design, and fashion.