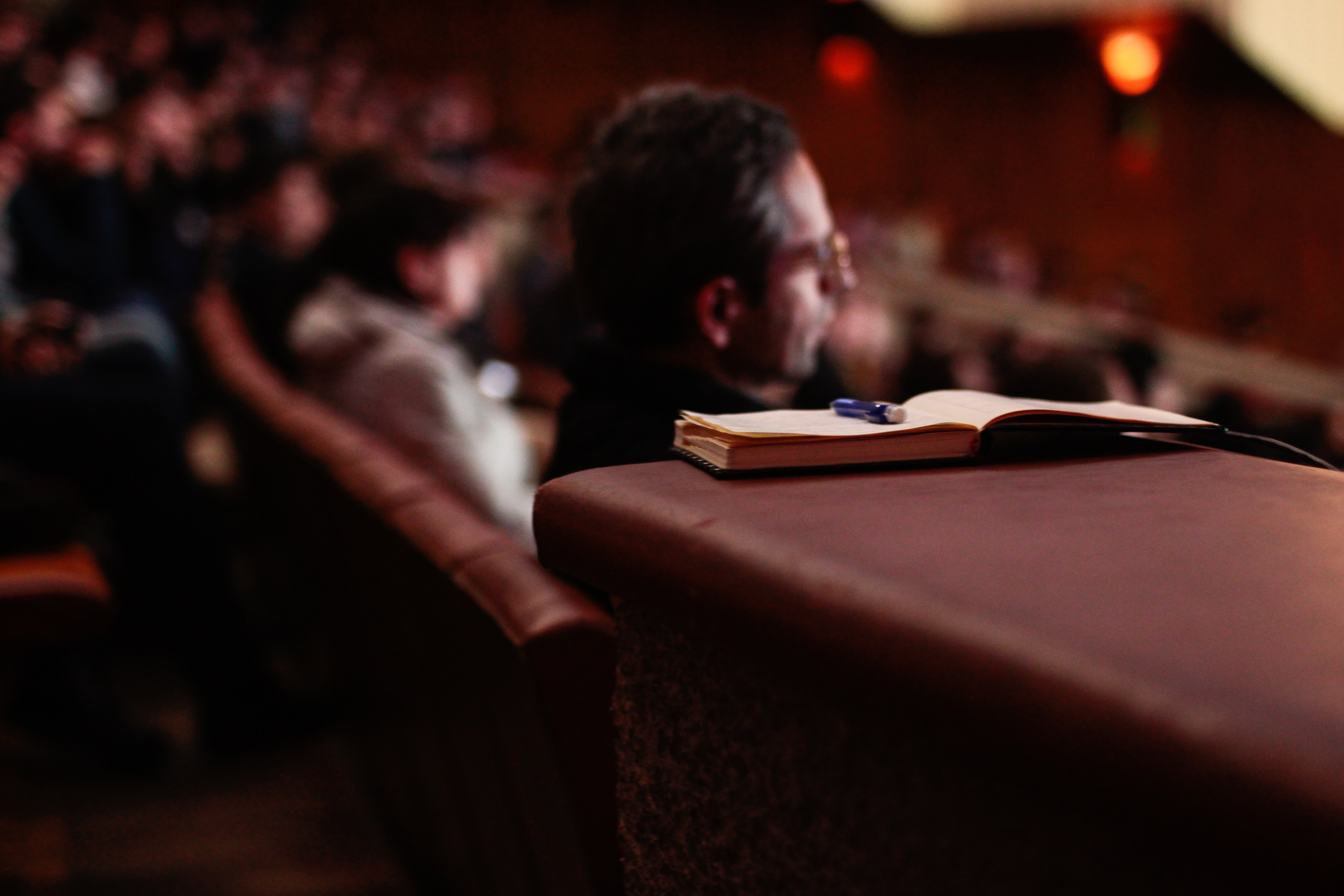 King's College London is considered among the top four universities in 2017-2018 for inviting 'hate preachers' to speak at university events.
In a league table released by the Henry Jackson Society, King's College London is ranked fourth for inviting extremist speakers in the 2017-2018 academic year. This is ahead of LSE, which is ranked sixth, and UCL, which is ranked ninth.
In the past three academic years overall, King's is ranked even higher, at second place.
The Henry Jackson Society is a British foreign policy think tank that runs 'Student Rights', a project that releases an annual report on 'University Extreme Speakers'. According to its most recent report, the number of extremist speakers being invited to speak at universities has dramatically increased in the last academic year. In 2015-16, there were 128 events featuring these radical speakers held across university campuses. By 2017-18, this number rose to 200.
The phrase 'hate speech' comes with some ambiguity, and there is a fine but definite line between controversial speakers and hate preachers. Hate speech is most commonly believed to be 'abusive or intimidating speech' that instigates hatred and prejudice.  According to the report published by Student Rights, some of the 200 speakers invited to speak at UK's universities in the last year included anti-Semites, homophobes and pro-Jihad activists.
Emma Fox, the National Organiser of Student Rights, argues students should be protected from the hatred and stigma that is being propagated through these events. Says Fox, the league table figures "reveal an industrial-scale failure" of universities to uphold their Prevent duty.
King's has been forced to reckon with such issues after multiple non-platforming protests the past few years. In 2018, Joanna Williams, known for her views on teaching trans-rights to primary school children and for opposing the #MeToo movement, was invited by the Department of War Studies to speak on the very issue of free speech. While Williams was not specifically named by the Henry Jackson Society, her invitation sparked controversy and led to a petition for her removal and heavy debate on the issue of free speech.
Events like these have highlighted how universities are stuck between two rigid dichotomies: being protectors of free speech or being politically correct. In 2015, Sir David Greenaway, the then-Chairman of the Russell Group of universities, said that "a push-back" against Student Union leaders who aim to ban controversial speakers is "appropriate", and that universities should strive to defend free speech.
It is yet to be seen how King's deals with this heightening problem of free speech versus protecting its students. As of now, some of its students continue to vie for freedom of speech while others protest against it, and it remains one of the top four universities for inviting 'hate preachers' to speak at campus events.