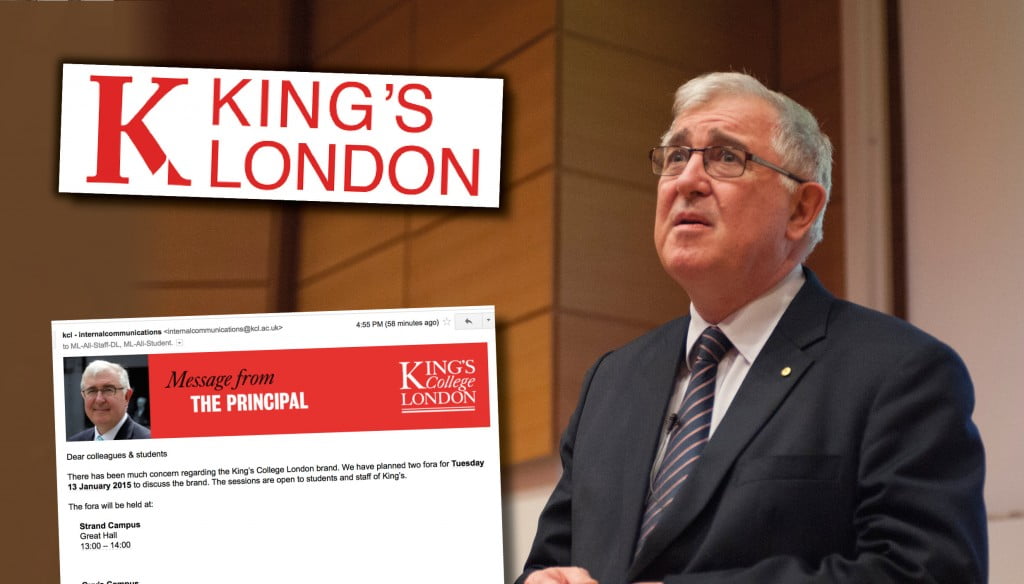 KING'S will consult students and staff on the controversial King's London rebrand in two open fora on Tuesday 13 January.
In an email to staff and students, Principal Ed Byrne admitted there had been "much concern" over the changes, which led to a 11,000-strong petition against the plans.
Both fora will be held on 13 Jan, with one in the Great Hall, Strand at 1-2pm and one at Harris Lecture Theatre, Hodgkin Building, Guy's at 5-6pm.
The email added: "Attendance is on a first come, first served basis. There is a maximum capacity of 200 in the Great Hall and 300 in the Harris Lecture Theatre."
Plans to rip out the word 'College' and rebrand to King's London with a new minimalist logo were met with fierce criticism from students, staff and alumni last December.
After pressure grew on the Principal to act, he spoke exclusively to Roar, revealing his personal thoughts on the rebrand, and committing reopen consultations.
Although the plans propose changing the brand name to King's London, the legal name of the university would remain King's College London.
It's unclear whether these are the only methods of reconsultation planned. Roar has approached the College for clarification.
The full email is below.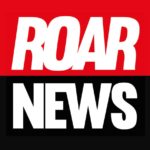 King's College London. Award-winning student newspaper, a platform to share your story, and a publication that holds entities accountable when no one else dares.