Express Your Feelings Through Art
This digital exhibition is a collection of works created by King's students as part of the initiative "Express Your Feelings Through Art" that ran during Wellbeing Week, 2020. The aim of this collaborative work is to create a sense of inclusivity and to generate a safe space for everyone to express their feelings and thoughts.
Be sure to check our website for future similar initiatives.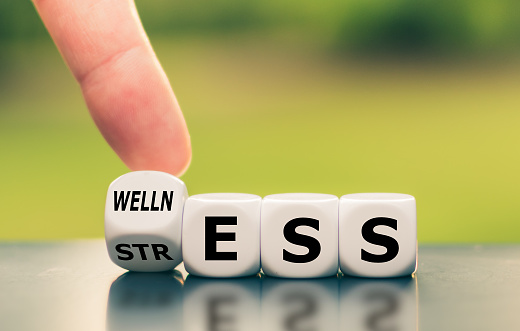 Roar advocates for the good wellbeing of all students. Reflect upon your wellbeing health before it becomes "ill health". Check out KCLSU Wellbeing Hub for any events and pieces of advice on the topic.