King's Student Runs 5 Marathons for Cancer Despite Health Risk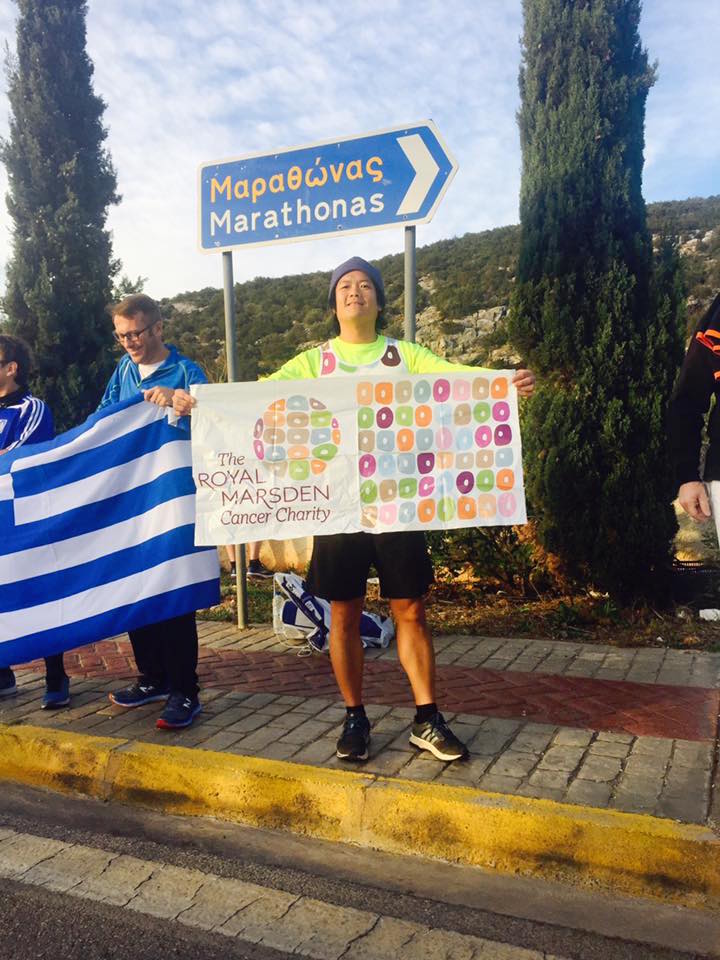 King's PhD student runs 5 marathons in 27 days with barely any training to raise money for cancer.
Whilst most of us by the third week of January have already forgotten about our New Year's resolution to be more active or join a sporty society, Justin Yoo had the perseverance to run 5 marathons in to raise money for his friend Max Pinarello who has cancer.
Max has been diagnosed with a rare form of cancer on the bone and soft tissue called myxoid liposarcoma.
After finding out the unfortunate news Justin partnered up with three other friends to help raise money for The Royal Marsden Cancer Charity. With barely any training Justin ran 5 consecutive marathons beginning in Chester and finishing in Athens.
Justin said: "Running has helped me as much as it helped raise money and awareness. The mental clarity and peace you get whilst running is always a pleasure."
At the very beginning of his first marathon Justin Yoo was peeing blood whilst running his first marathon finding he had an urachal mass which could potentially lead to more serious health conditions.
In spite of the potential health risks and the various different antibiotics Justin was prescribed, he still persevered and continued to run each marathon.
Alongside the urachal mass, Justin has ADHD, dermographia and von Willebrand's disorder which prevents the blood from clotting normally. Yet he still has an amazingly positive attitude to life and continued to run despite the odds.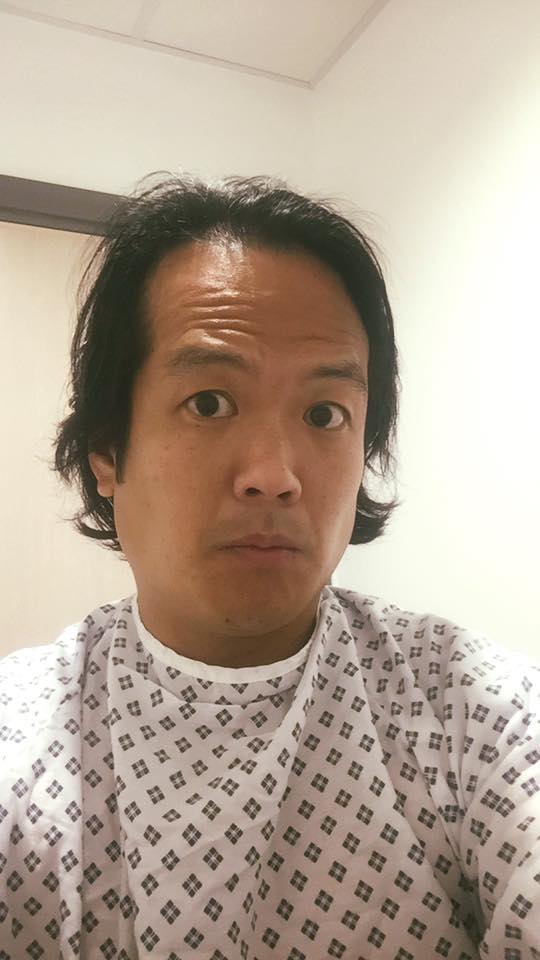 Justin told Roar: "I've always been the sort of person who jumps at new opportunities, but also my maturity means I know that I can persevere and I will eventually get there just one step at a time. I knew if I hung in there, if I just showed up at the front line, I would be able to keep going till the end."
In total Justin Yoo managed to collect 6 medals and has come close to completely his personal set target. But he isn't ready to stop until he reaches his goals – to raise awareness for myxoid liposarcoma and raise money for The Royal Marsden Cancer Charity.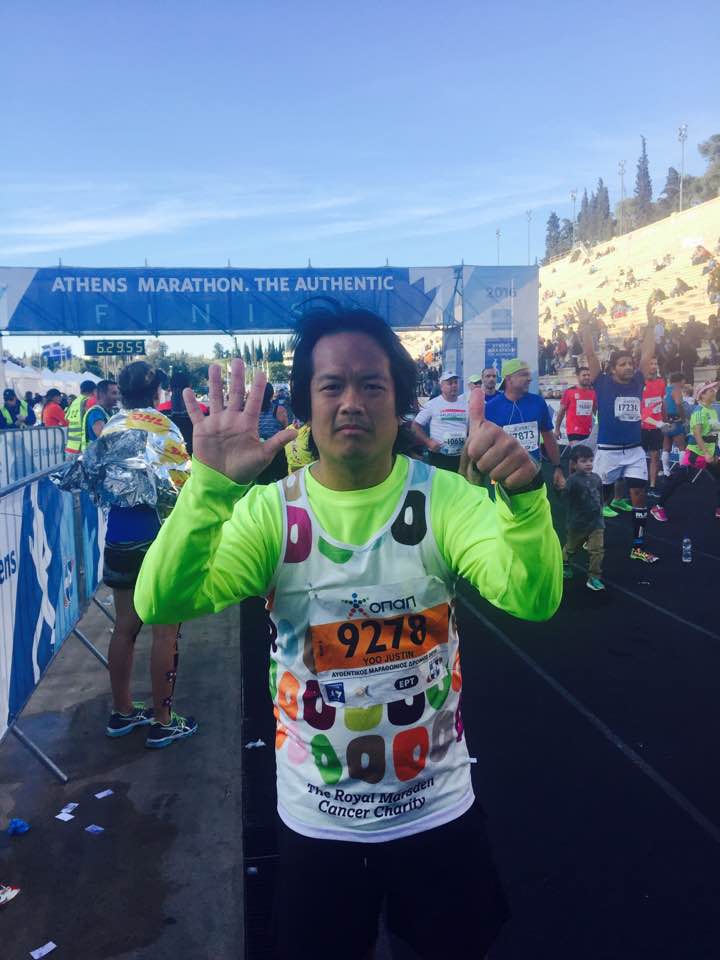 Justin's completion of 5 marathons whilst continuing his PhD thesis should give us the kick we need to complete our New Year's resolutions.