Computer Science with a year in industry students feel 'misled and neglected' due to systematic failure from the College, after reimbursement only totalled a "measly 25%" of the year's tuition fee.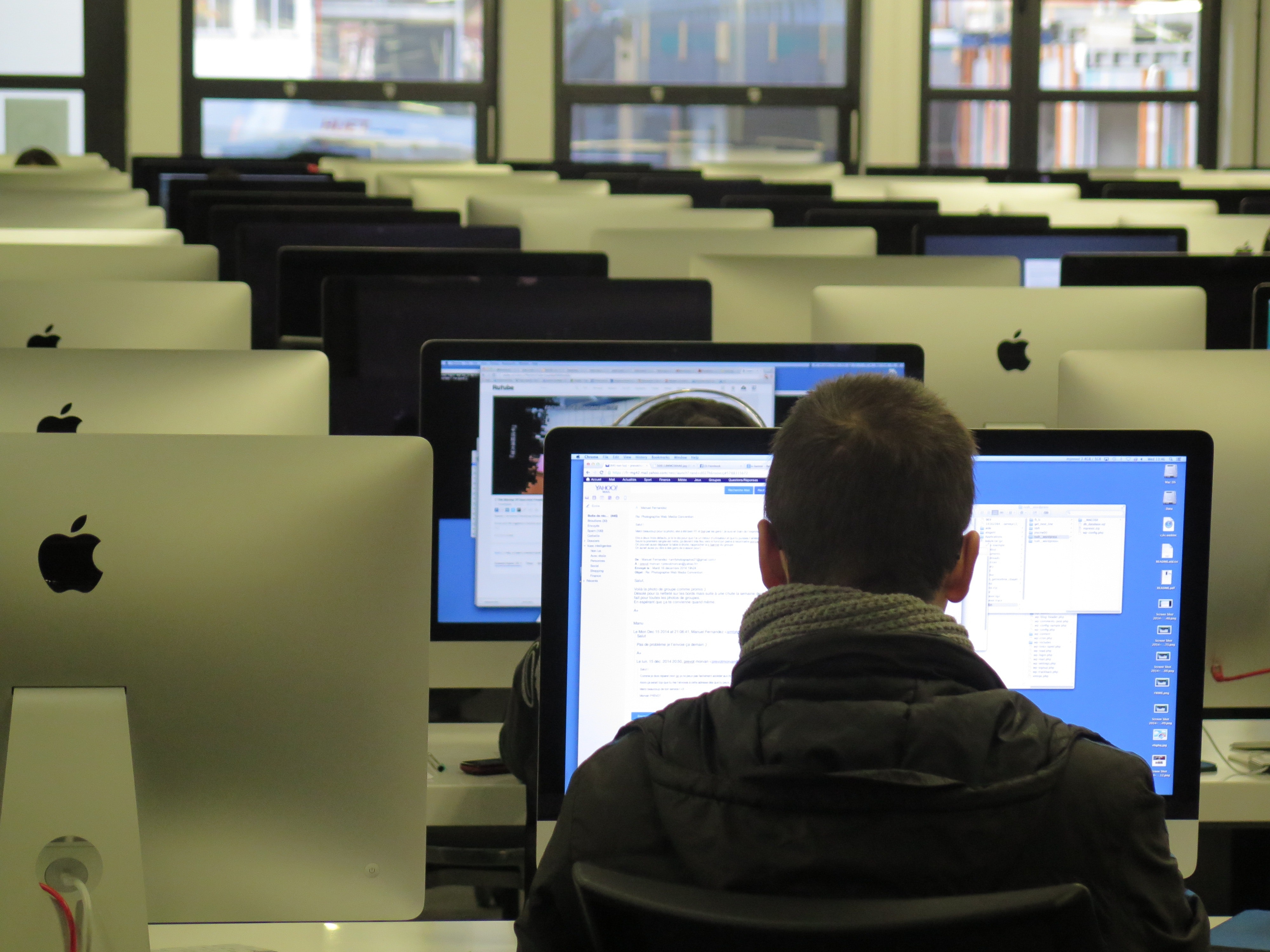 An extensive complaint was lodged against the department by a number of students on the Computer Science with a year in industry BSc course. King's acknowledged departmental failures and sought to remedy the issue through a reimbursement of the fees for the year.
King's repaid students 25% of the tuition fee. International students were refunded £1,900 and home students were £337.50.
Raising issues regarding poor career support, administrative indifference and matters regarding pre-scheduled site visits, King's Computer Science students spoke of feeling "misled and neglected by the university" with regards to their placement year.
The original complaint was submitted by Timothy, a Computer Science with a year in industry, who has continued to advocate for himself and his fellow students. Timothy has continued to insist that a 25% refund is insufficient to cover the interruption of the course, and instead that a 50% or even a 75% refund would be "far more suitable." Referencing an attendee at an emergency meeting for the course, who described tuition fees as an "insurance policy," Timothy stated that to placement students, "this insurance policy did not deliver." For the placement students, promises which attracted them to the programme originally were broken, leaving many disillusioned with the university system and fearful for their lace in the job market after completion of their degree.
Computer Science with a year in industry BSc is a four-year "sandwich" programme: after spending two years at King's students complete a placement year, and then return to university in their final year. Students are responsible for securing their placement positions and must submit them for approval by the end of March in their second year. Year in industry tuition fees are discounted at £1,350 for home students and £7,600 for international students. The programme has been running for five years, and shows no signs of slowing down, as the department plans to increase its intake.
Issues
Career support issues
Students were told at welcome events that KCL would "provide a dedicated advisor." No such role existed.
Students were told in the handbook that the college has "very good connection with industry partners" and they they would receive an "extensive careers training programme" and "specially tailored" careers services. Students were instead directed to KCL's generic careers office, which was unequipped to provide industry-specific support.
After receiving such support, one student was told by a recruiter that her CV was inadequately tech-related and would not earn her a placement.
Few opportunities were provided on King's Careers Connect, the principal vehicle suggested by the department for finding placements. At one point, a search for 'software intern' yielded only eight results when it was compulsory for every undergraduate student to have a placement by March. Of these eight some were only available to graduates. Another search for placement/year in industry positions yielded only three results.
Year in Industry students had no priority to careers services, and had to wait in line with other students to receive support for securing placements.
Administrative issues
During the placement year, some students were incorrectly registered as study abroad or third year students.
At least one student was charged the full tuition fee instead of the reduced year in industry fee.
Despite advertising exclusive access to "over 250 fast PCs" on the programme's website, some students' cards were deactivated, denying them access no campus. Others were denied access to Bush House printers.
Assessment issues
In December, placement visits by programme representatives assessing students' progress were announced for January. Students did not hear back from the university until March, at which point the promised visits were turned into 30 minute phone calls.
Meetings were scheduled at very short notice, in some cases less than 24 hours in advance.
At one point, a staff member visiting a company with multiple students only met with one student. When asked about it later, the staff member stated they assumed all students were fine and that it was a "busy day."
According to one student, staff visits were unprofessional, with some spelling and pronouncing students' names wrong.
This story ends as most mistakes do: with a partial refund, an apology, and a promise for reform. The Department of Informatics acknowledges much needed change and pledges "an action plan tackling these issues for future students." However, as the course's intake is expanding, it remains to be seen if the department is equipped to keep its promises or if this story is to have a sequel.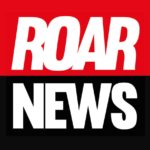 King's College London. Award-winning student newspaper, a platform to share your story, and a publication that holds entities accountable when no one else dares.