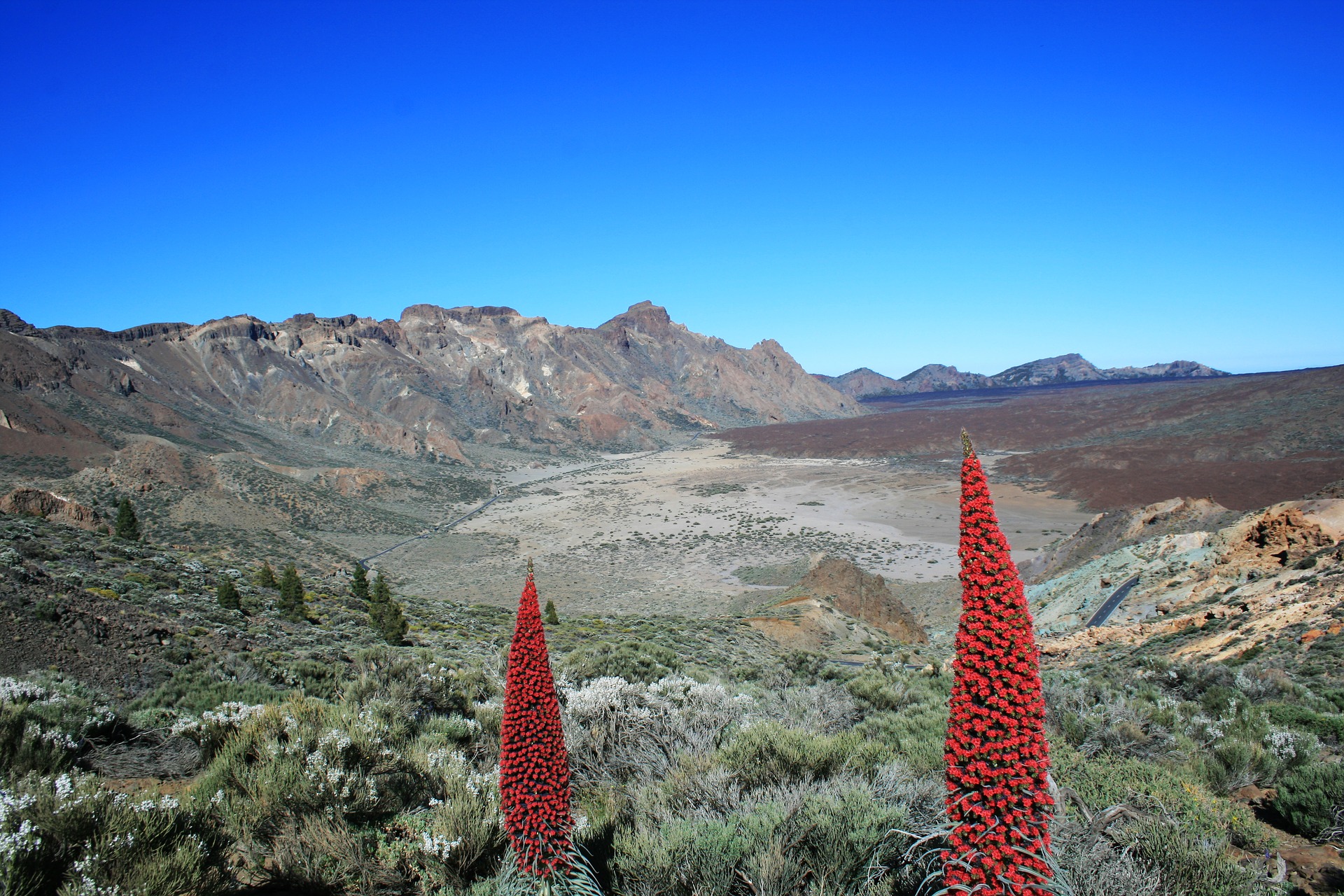 KCL's Kurdish Society will be marching against the Turkish invasion of North-East Syria today at 1 p.m. outside the BBC.
They ask that "the British Government immediately use its NATO position to STOP this unprovoked invasion, impose a NO FLY ZONE and sanctions including halting arms sales to the Turkish Government," in the description of their Facebook event.
On October 9th, Turkey launched its invasion of Kurdish controlled territories in North-East Syria, pointing to the connections between the Kurdish People's Protection Unit or the Y.P.G and the Kurdish Workers' Party, a guerilla group internationally considered to be a terrorist organization long fighting an insurgency in Turkey. Turkey considers its presence so close to the border a national security threat. 
The Y.P.G has been fighting alongside the United States in the Syrian war against ISIS and has been widely credited with forcing ISIS out of northern Syria. They currently guard roughly 11,000 captured ISIS fighters and operate more than a dozen camps for displaced people in the area, according to the New York Times.
"The Turkish state invasion is nothing short of an ISIS liberation mission, and we are witnessing their resurgence," KCL Kurdish Society writes in their event description.
The United States has been acting as peacekeepers in the area but on October 6, American president Donald Trump ordered American troops to leave the border area.
KCL's Turkish Society made a statement on Turkey's invasion October 14, stating that Operation Peace Spring is aiming to "protect Turkey's territorial borders, and our Syrian and Kurdish neighbours, with whom we share cultural and mutual historical bonds with, from YPD/YPG, PKK and Daesh forces," a statement that has been met with criticism.
According to the UN, more than 130,000 people have been displaced in the conflict thus far.
"We will not ignore their sacrifice, we will #RiseUp4Rojava and stop the genocidal invasion of North-East Syria!" KCL's Kurdish society says.