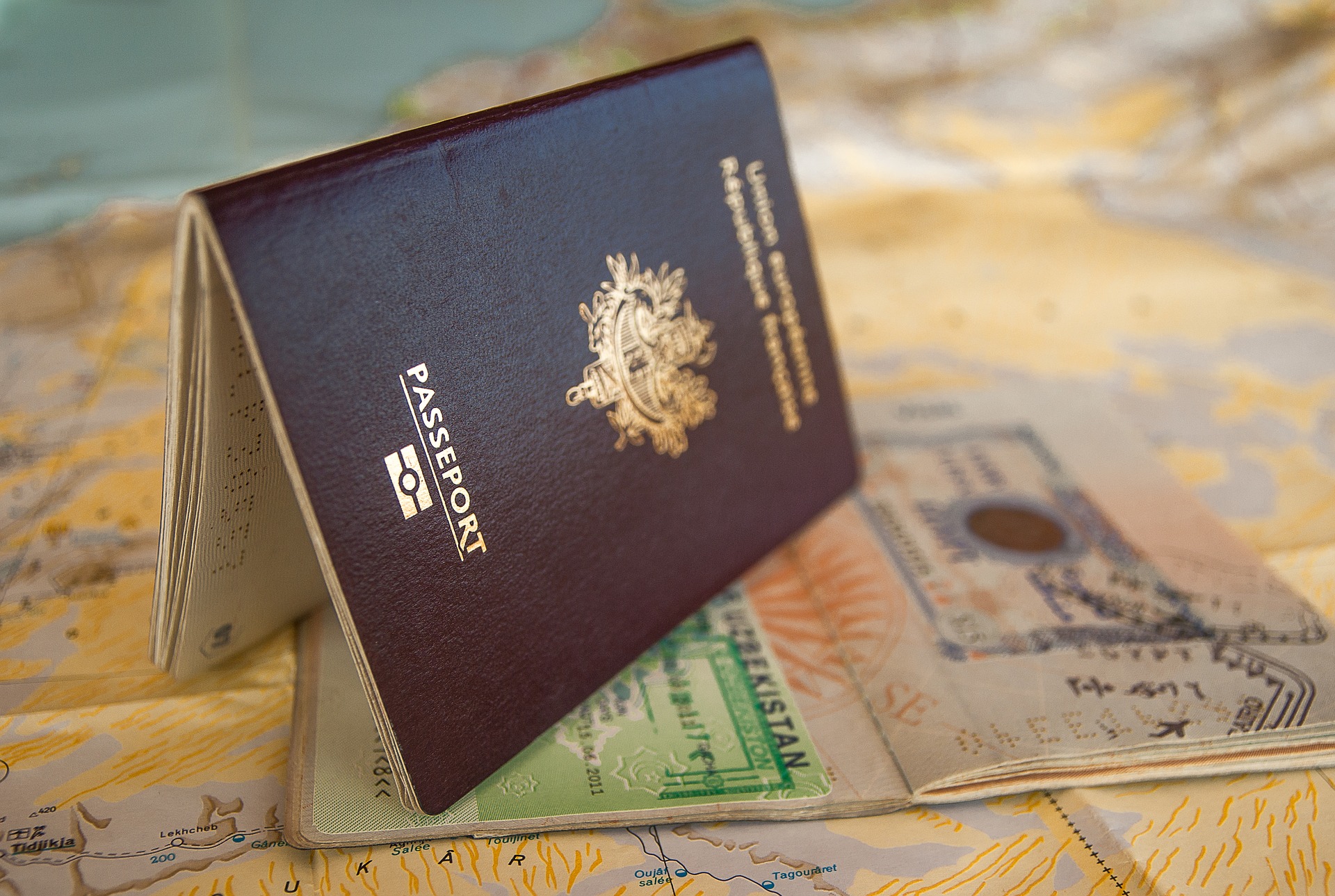 Several First-year International Students were forced to miss parts of their first weeks of university because of the time taken by King's Administration to issue their CAS numbers, required for the visa.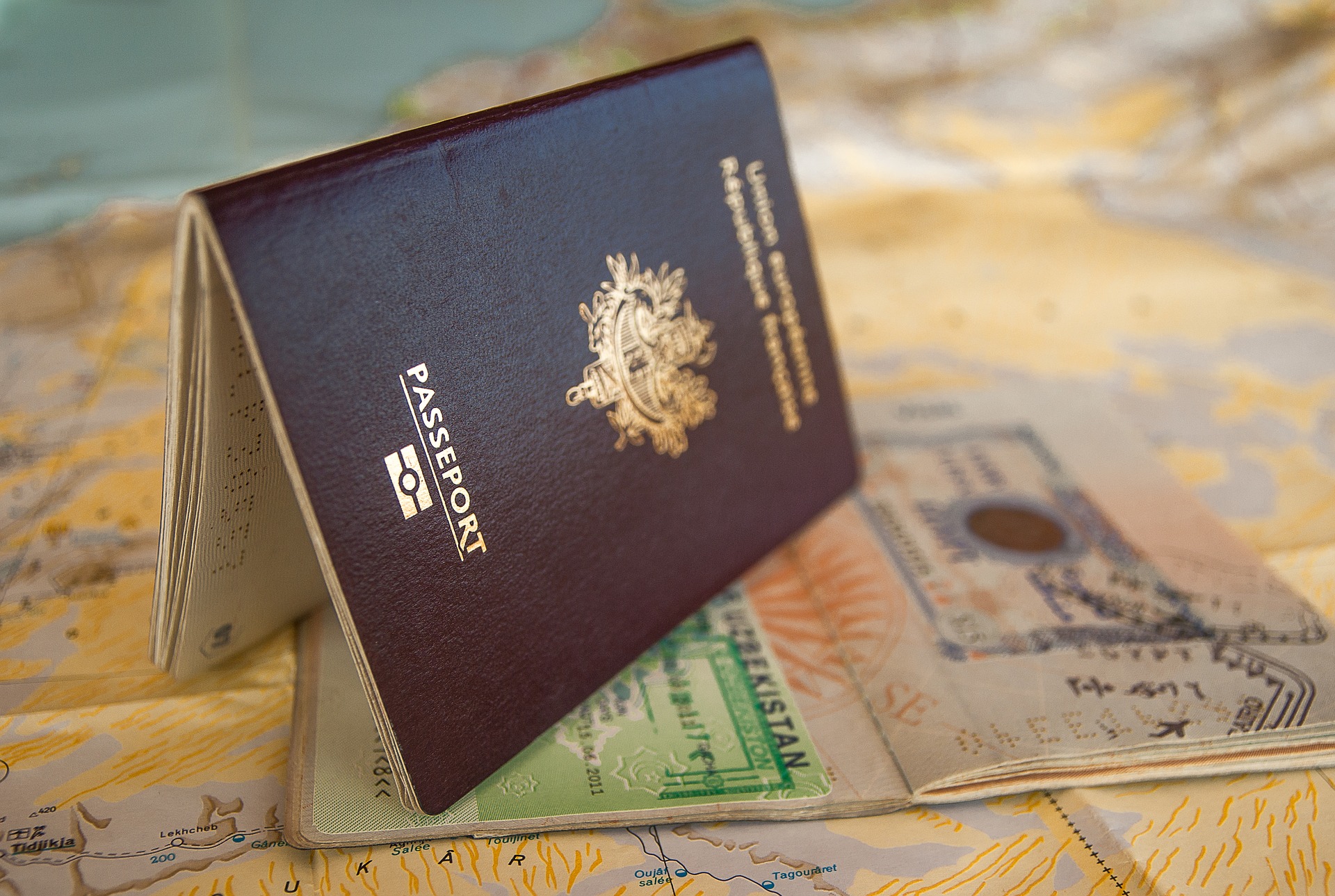 Many students received their CAS numbers just two weeks before welcome week was scheduled to begin, leading them to scramble to book (and rebook) flights as well as hurry to get prepared for university. International students constitute a significant portion of all students at King's and to treat this issue with negligence, is to treat them unfairly.
The normal UK student visa procedure takes anywhere between 15-20 days (3 weeks according to ukvisa.org) after booking an appointment at the VFS office. In many countries, these appointments are available only once in a week and depending on how popular going to UK universities in a country is, they usually get booked fast. More often than not, people have to wait for several weeks to get an appointment and during peak time (late August to September), it is next to impossible for an appointment to be at someone's desired time.
Receiving their CAS numbers late forced many students to apply for a priority visa (processing time of 5 working days), which costs 300 pounds more than the general student visa. Even for the students who applied for priority visas, in a few countries, due to system errors, it took longer than the stipulated time. The whole debacle caused students to miss their welcome week as well as a few days of class.
Furthermore, KCL placed an embargo on U18 CAS numbers twice, deprioritizing their CAS numbers and giving preference to over 18 students who applied for their CAS numbers later. U18 students who applied for their CAS number at the same time and before took longer to get their CAS. Students also found errors in their CAS details even after waiting for months to get them.
A first-year Law student waited for over a month to receive her CAS number to find there was an error in her name. Upon contacting King's Administration she received mixed messages from staff. It took them a week and a half to rectify her information, which forced her to apply for a priority visa.
Other students who called to ask about their CAS numbers were constantly told by King's that their numbers were being processed and they would receive it by the end of the week, but most never did.
Another student missed his orientation week as well as the first few days of class because his CAS number came late. He met the conditions of his offer in June, but his offer wasn't shown as accepted until august. He got his CAS at the beginning of September.
Sources told ROAR that this problem expands beyond King's and has become a source of concern and worry among international students throughout the UK.
News and Analytics Editor for Roar News. Digital Humanities student. Can be found taking incredibly long walks all over London.