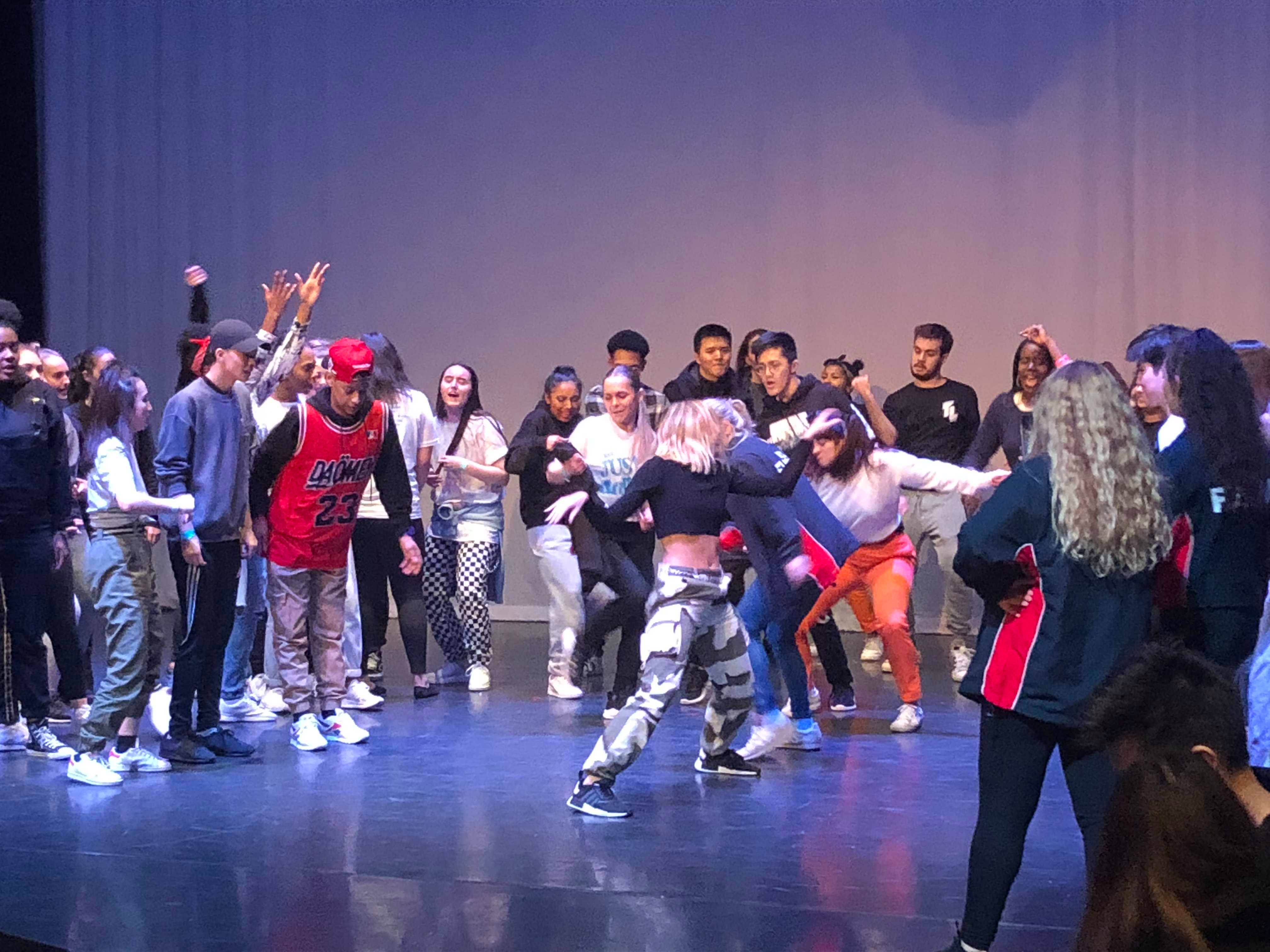 On the 19th of January 2019 at Greenwood Theatre, talented students from eight different universities around England gathered to finally decide which school has the best dancers.

King's College London Dance Society's annual university dance competition included competitors from Kingston, University College London, Imperial College London, Queen Mary University of London, Bart's and The London School of Medicine and Dentistry, King's College London, Cambridge University, and Warwick University.
The dancers battled in 8 different categories ranging from ballet and contemporary to hip-hop and tap. Each category was divided in to two divisions, novice and advanced, so that dancers from all skill levels could compete.
Although the competition ran for the whole day, there was no time to be bored as each dance team presented the audience with technically and artistically demanding routines. Multiple technological difficulties did not stop each team from presenting flawless choreographies.
A noteworthy feature of this year's competition was that references to pop culture were frequent. An example was Cambridge University's advanced tap team who chose to take on tap through an homage to Star Wars. The dancers dressed up as Luke Skywalker, Darth Vader, Princess Leia, and storm troopers. To top it all off, they even brought out lightsabers. Although they did not place, their clever performance stunned the audience.
Our own KCL Fusion dance team did not disappoint as well. For the wildcard category, the dancers performed to reggaeton, a hip hop sub-genre stemming from Latin American and Caribbean music. KCL placed third in the category, incorporating both new releases such as X by Nicky Jam and the old classic Gasolina by Daddy Yankee.
The true essence of the event was captured during break time, however, when all dancers formed an ad hoc circle onstage and started dancing with each other like a well-choreographed teen musical. This embodied the whole spirit of Just Dance It: an opportunity for those with a common interest to have fun together.
Overall, our UCL rivals swept the competition, placing in ten positions, five of which were first place. King's placed third for advanced ballet, hip hop and, as mentioned, third for wildcard. In addition, KCL's very own Nevin Cheung won Best Male Dancer.
Reporting by Virjinia Vassileva and Halim Kim
Photography by Virjinia Vassileva and Halim Kim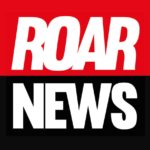 King's College London. Award-winning student newspaper, a platform to share your story, and a publication that holds entities accountable when no one else dares.