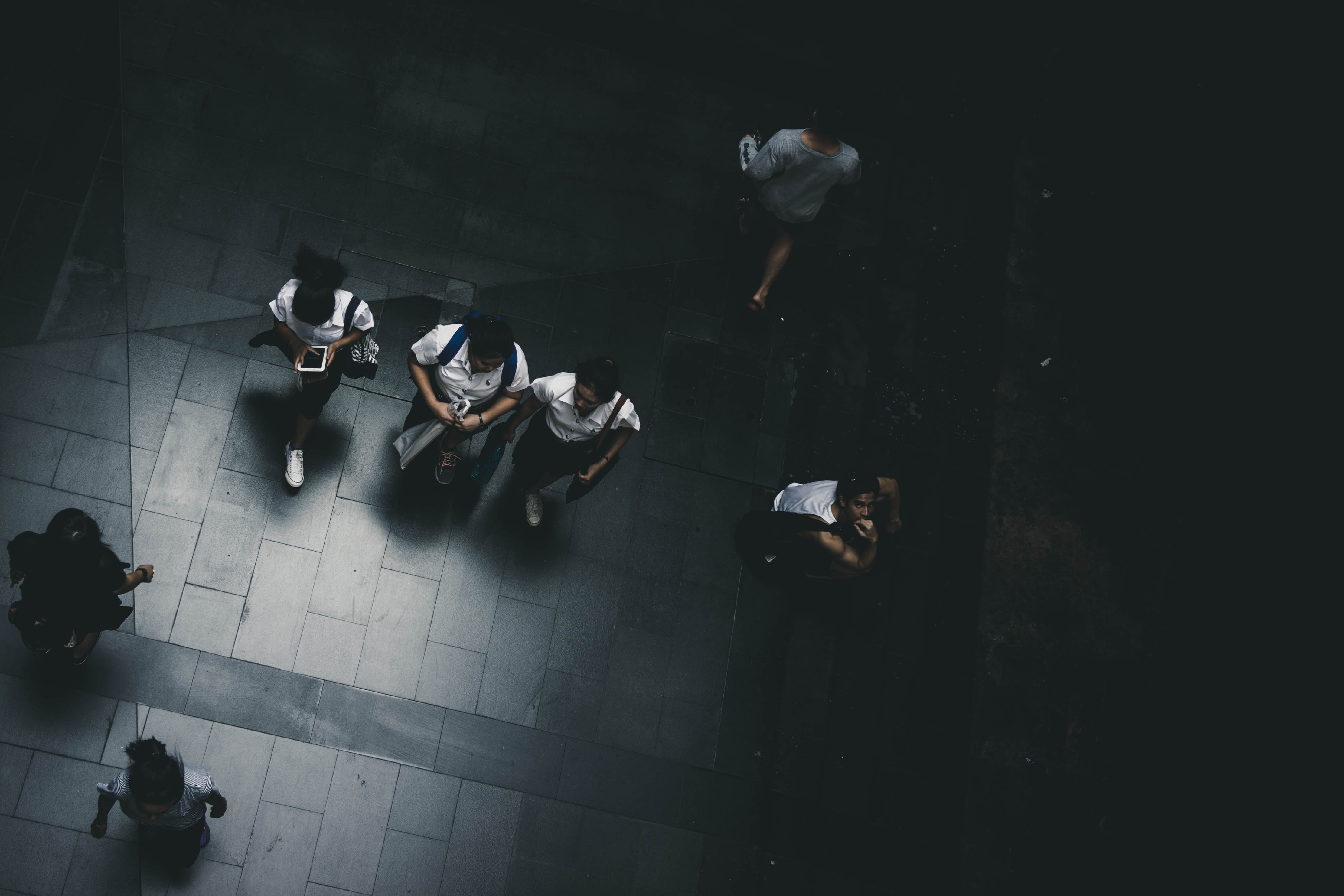 Only 189 King's College London students have accessed online quiz-based module 'Consent Matters' since its introduction, according to a Freedom of Information request sent by Roar. 'Consent Matters', which acts as a guideline for students and staff surrounding concepts of consent, was introduced in 2018.
The module was implemented by KCL's 'It Stops Here' campaign in response to a renewed focus on sexual assault and harassment on University campuses, as part of an effort to foster a safe and inclusive environment through tackling sexual misconduct and harassment.
In 2018, a report conducted by Revolt Sexual Assault and The Student Room revealed that in a study of 4500 students from 153 different UK institutions, 62% of the respondents said they had experienced sexual violence. Only 6% of these students reported the incident to their university.
While Consent Matters constitutes a significant element of the University's attempt to address the endemic issue of sexual harassment and assault on campus, low student engagement with the module suggests the need for greater efforts to foster meaningful dialogue around this important issue.
"Consent Matters is an important part of our intervention work, but it is only a small element of a much larger project to change the culture at King's and we do understand that online training has limitations," says Safrina Ahmed, Project Officer of the It Stops Here campaign. "The module was introduced to King's, and many other universities, following national guidance from Universities UK."
Created by UK company Epigeum in collaboration with an advisory panel of academics, student unions, and support panels, Consent Matters features animated videos and a multiple choice test which aims to educate a viewer on healthy relationships and bystander skills.
Sparsh Sehgal, Women's Network Officer for KCL, emphasises the centrality of promoting understanding around consent. "Knowing what consent actually means is a huge issue," Sehgal says. "It has to become a part of our natural instincts. We need to have a deep understanding of consent."
The Consent Matters modules have been met with some criticism that suggests an online module is tokenistic and unlikely to affect meaningful change. The programme was designed to be employed in conjunction with peer-to-peer training and education workshops. When Universities implement the modules as a standalone approach to tackling assault and harassment, they risk undermining the messages delivered through the programmes.
Dr Laura Tarzia, deputy lead of an Australian programme for researching abuse and violence, echoes these concerns: "Prevention needs to be done comprehensively across campuses and at all levels, rather than just targeting the individual level as this consent module does."
"It's going to take a long time to get to the core of what it means," Sehgal says.
Recent studies have revealed ongoing discrepancies remain in the ways UK universities record and respond to incidents of harassment and assault. The University of Cambridge introduced an anonymous online reporting tool in 2017, and recorded 215 reports of student and staff misconduct. As recently as the February 2019, three Yale students have filed a class action lawsuit against their University, in which they contend the school has fostered an environment where alcohol-fuelled gatherings at off-campus fraternity houses dictate the social scene. The women argue these environments "relegate women and non-binary students to sexual objects". Evidently, this is a far-reaching and pervasive issue that affects students across the globe.
Emily Dotsikas, a Study Abroad student from McGill University in Montreal, was surprised at King's policies around sexual consent. "We had to watch a video as part of our induction. It was lumped in together with all of the logistic of residences. You didn't need to pay attention to it at all," she says. "What kind of school in London, in the cultural hub of the world, doesn't have a mandatory session on privilege and rape culture?"
Consent Matters constitutes an important step in the right direction towards tackling the systemic attitudes that underpin sexual harassment and violence. University spaces are unique in their dynamism; they provide a vital space for progression and innovation. In the wake of the watershed #metoo movement, which triggered a global conversation surrounding sexual harassment and assault, Universities have a responsibility to take the lead in confronting a culture of harassment and championing consent.
In response to a Freedom of Information inquiry, King's College disclosed the following information:
For the academic year 2018/2019:
189 students have accessed the Consent Matters module
29 students completed the pre-quiz, the module, and the post- quiz.
41 students completed the pre-quiz and the module but did not complete the post-quiz.
50 students completed the pre-quiz but did not complete the module and the post -quiz.
69 students accessed the module and selected their 'Faculty / School', but did not complete the pre quiz, the module, or the post-quiz.
King's College London has a student body of more than 31,000 students.
If you or anyone you know has experienced harassment or assault at KCL, you can report the incident to security staff or the Resident Warden:
Guy's, Strand and Waterloo: 020 7848 2222
Denmark Hill West: 020 7848 5555
NHS trust buildings: 020 7188 3333
Institute of Psychiatry, Psychology and Neuroscience: 020 7848 0001