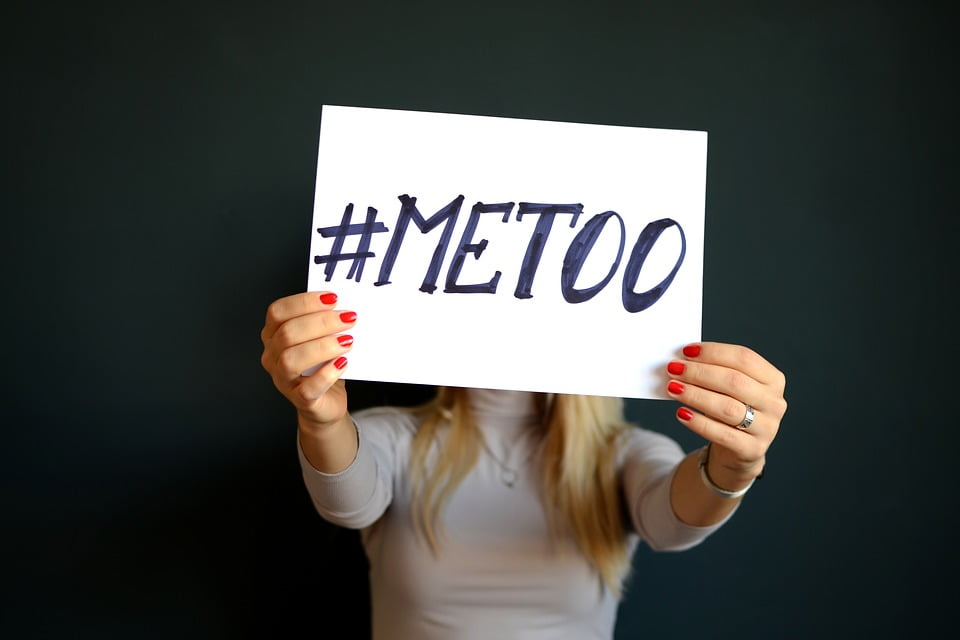 Like racism and other forms of institutional oppression, rape culture exists and persists internationally. However, the ways in which women are disrespected and mistreated vary from country to country, depending on the nation's identity and norms.
And, even before the #MeToo and #TimesUp movements were brought into present discourse, the sexism that I had experienced in the US was exponentially more visible, and vicious, than that which I have so far endured in the UK.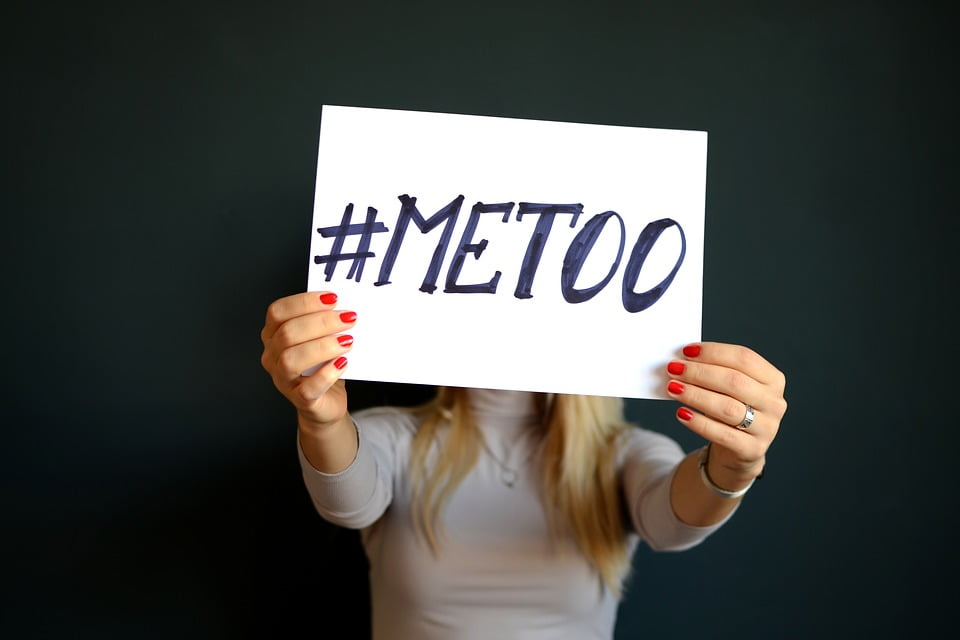 As a student of The New School in New York City, a progressive university focused on social justice, I am transfixed by the striking similarities and difference between this locale and that of King's College London, the university I chose to study at in my time abroad. The celebrity-obsessed, superficial, and commercialised culture of America starkly contrasts with the refinement and modesty of Great Britain. London's lack of omnipresent media depicting images of women photo-shopped beyond realistic representation—media that is constantly showcased from LA to NYC in television shows, movies, magazines, and adverts- makes being a woman in the UK feel less daunting. The pressure to be, look, feel, and exist in the certain way dictated by patriarchal forces exists everywhere in America, but this has not shown itself to me here in the UK.
Americans, as compared to Brits, are generally loud, straightforward, impolite, aggressive. Our rampant misogyny imitates our stereotypical behaviour. The cat-callers barking on Manhattan streets, slurring crude words not permissible in print, do not see women for who they truly are: people. Instead, we are objects that exist purely for their pleasure. In contrast, perhaps the politeness clouding the already-foggy skies in London discourages misogynistic men to stare or shout when the cobblestone streets are crowded with commuters. On the NYC subway, men show their penises to girls as young as five, and I have witnessed this too many times; on the London tube, eye contact is avoided, clothing is kept on, and manspreading isn't an everyday sight.
However, this difference is not so clean-cut. Misogyny in London is far from obsolete, and is perhaps more quietly pervasive, showing its teeth to bite in different ways: at KCL Take Me Out a fortnight ago, rowdy rugby boys yelled 'slut' and 'slag' at girls from their perch in the stands. So, if the US and the UK are both, obviously and evidently, patriarchal societies, why does it feel so much less so in the City than in the Big Apple? Do Brits feel less inclined to exhibit sexism towards women because two of them, the Queen and Mrs. May, are in positions of power? Why, then, does it feel like Londoners are not participating in conversations about sexual harassment and assault with the same ferocity as my fellow Americans back home?
The 45th President of the United States recently clarified to Piers Morgan that he is, indeed, not a feminist. My male friends and peers at King's are quick to distance themselves from the term, too, and are continually reluctant to touch the topic of sexual misconduct, wrongfully so.
Interestingly, while the #MeToo hashtag is overwhelmingly used most in the United States, the United Kingdom is the second country where the campaign is flourishing most online. A 2015 Telegraph survey revealed that one third of female university students in the UK aged 18-24 have experienced unwanted advances and sexual harassment; comparatively, one in five American women are sexually assaulted while they are in university. So why aren't there more sexual harassment cases in the UK? Tighter libel laws may be preventing more women from openly sharing their #MeToo stories, which allows for the cultural conversation in America to more publicly fixate on what women around the globe have known and discussed privately.
Men refusing to tackle sexism is a sexist act of its own; by not participating in changing contemporary culture, they are leaving their female friends to fight against discriminatory norms alone. Massacring misogyny cannot happen if conversations around the globe are quiet. On campus at King's, every student—female, male, and every gender in between—should embody a bit of American boldness and discuss rape culture without wagging off.