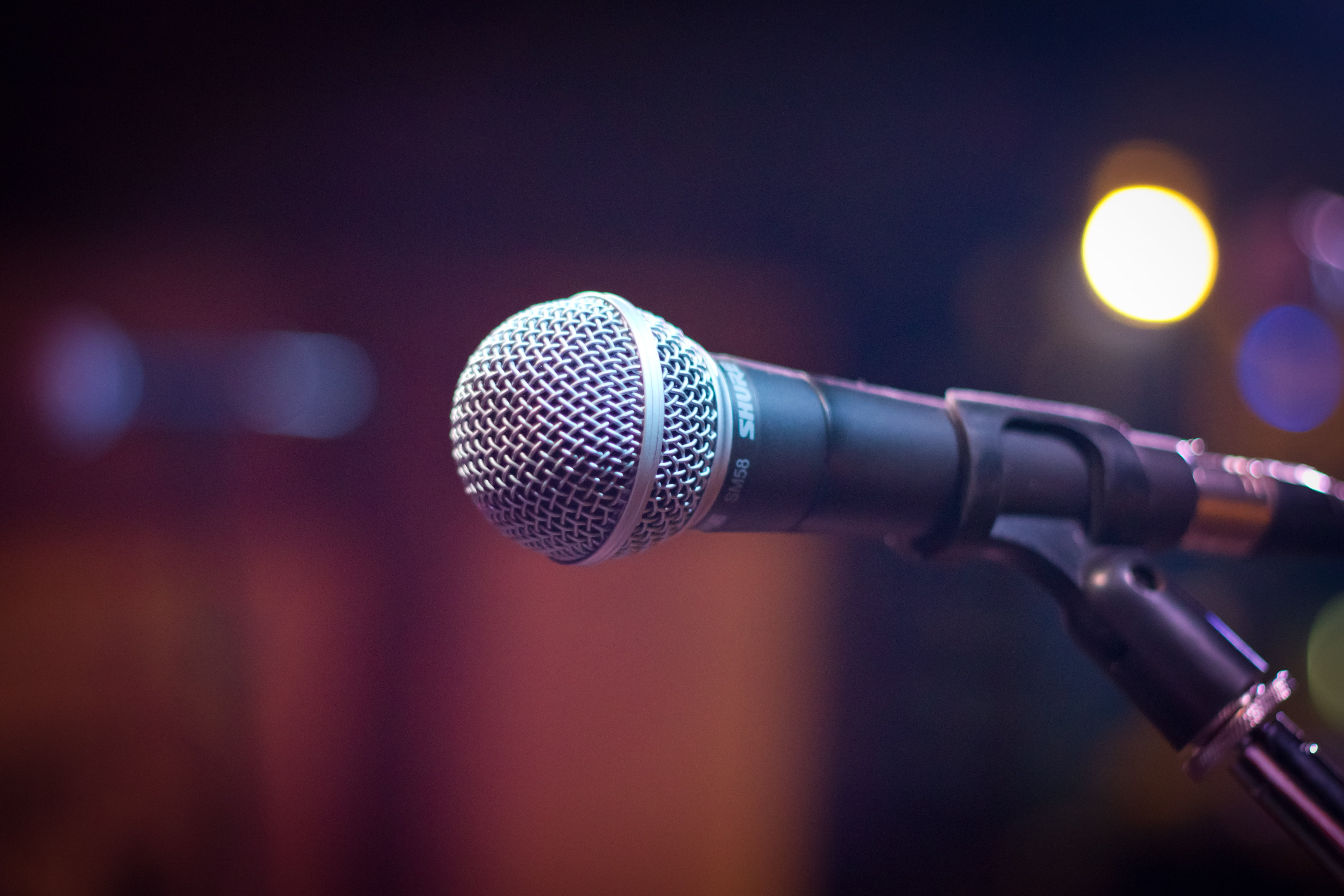 We are told by adults from a young age that sticks and stones may break our bones, but words will never hurt us. Unfortunately, we slowly come to realise that discriminative and defamatory words can cut appallingly deep. King's has recognised this potential danger with its employment of 'Safe Space Marshals', paid to monitor specific guest speakers and take 'immediate action' against discriminatory speech.
Those claiming that the Marshals show King's to be a quasi-police state reminiscent of the Soviet Union should read the 'Safe Space Policy' outlined by KCLSU in full. Statements that "KCLSU is committed to providing an inclusive and supportive space for all students", who should be "free from intimidation or harassment" hardly make for such a scathing diagnosis. But there is still a problem. The policy expects King's to be something it should not be. Universities are not 'safe' spaces, and suggesting to students that they are does them an unmistakable disservice.
Think of discrimination like the mole in one of those ridiculous 'Whac-A-Mole' games. Once you squash the problem in one area, it will immediately pop up and manifest itself somewhere else. Discrimination, like taxes, is now a highly certain tenant of adult life. Thus, the effect of the Safe Space Marshals will be that King's does not prepare its students to confront discrimination themselves.
Outside of university, we are presented everyday with opinions that are different to our own. We're trusted to digest polarised, and often troubling, information and make decisions accordingly; in or out, rent or buy, Left or Right, deal or no deal. Debating and discussing these ideas is central to modern liberal democracy, and these debates are not always peaceful and safe. So as the half-way-house between adolescence and adulthood, it is counterproductive to divorce the university from the unpleasant and un-peaceful elements of the 'real world'.
Millennials are not graduating into a 'safe space'. Securing a job, getting a house and raising a family is now much more complex for us than it was for our parents. Amongst others, issues of climate change, debt and age, sex and LGBTQ discrimination are of increasing importance. We expect our university to equip us with the tools we need to negotiate these problems. But the Safe Space Policy professes an understanding that we are too precarious or hypersensitive to react rationally to uncomfortable, unpleasant and offensive situations – that we need someone else to act for us. Consider the transition from university to the workplace. It is an unfortunate fact that you are a risk to potential colleagues and employers if you are considered to be thin-skinned. When presented with an unpleasant or even upsetting situation, it won't fly to cry 'safe space breach'.
What's more, universities have always been a locus of rigorous academic, and non-academic, discussion and activity. Let's not forget that students, historically, have often been a linchpin of many debates and protest campaigns that have brought about positive change and reform. Just look at the American Civil Rights Movement or the European social revolutions of the 1960s. These students were of course not operating in a 'safe space'.
As graduates of King's we are meant to be moulded into confident and conscientious human beings, with the integrity to be strong in our convictions. Part of this is negotiating different ideas, and understanding that those that are extremist and discriminatory are best dismantled through open debate. But the Safe Space Marshals will be removing these issues from the floor of discussion. It robs us of an important opportunity. We also need to consider that some of the people attending the marshalled talks will go on to give talks themselves, where the Safe Space Policy will create a cycle of muffled discussion in which fear of causing offence will squash stimulating debate.
We now enjoy a much wider participation in higher education than we did twenty years ago. Consequently, universities must continue to send the right messages. They should be a reflection of the real world, not an escape from it. I graduated from my university a wholly altered – and better- person, which was not all down to positive experiences. It wasn't a 'safe space', and didn't try to be one.
Whilst KCLSU's guideline that "intention to incite hatred is never acceptable" is completely correct, the censorship advocated by the Safe Space Marshals goes against the function of university- and will do its students an inadvertent disservice.