Suffering from dry, dull winter skin? Have no fear. Roar has asked five KCL girls which products they use to make sure their skin is #flawless at all times. So, read on to get a list of five recommended, tried, and tested products that will treat your skin to some all-important pampering.
Dermalogica's 'Foaming Wash' from their Clear Start range
Dermalogica's cleanser is perfect for all seasons, particularly the winter. It is non-abrasive and also contains salicylic acid to control unwanted blemishes –perfection in a bottle!
Hada Labo's moisturiser
Treat your skin to Hada Labo's moisturiser. It is both enriching and lightweight so you can wear it underneath your make-up and keep your skin feeling hydrated all day.
Soap and Glory's 'Righteous Butter'
Indulge your senses and skin in Soap and Glory's body butter to feel nourished (and smell fantastic) throughout the winter season.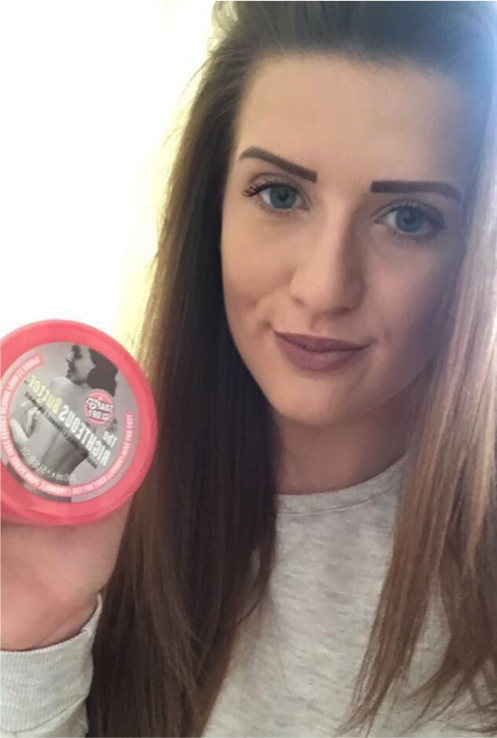 Lush's Eau Roma Water
Top tip: spritz Lush's toner all over your face and then apply your moisturiser in order to lock in all the hydrating qualities. You can also spray this throughout the day to freshen up your face.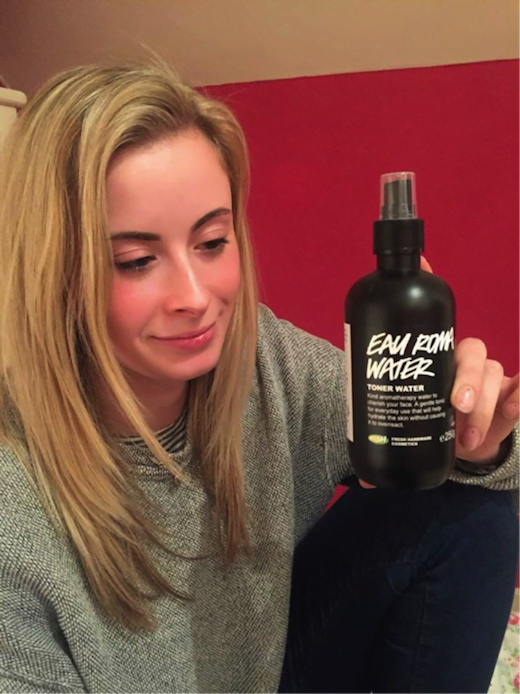 Nip + Fab's Glycolic Overnight Purifying Gel
A Kylie Jenner favourite, this overnight gel exfoliates your skin while you sleep so you can wake up looking like you've had a luxury facial.