The second weekend of November was an eventful one for King's College Performance athlete, Lucy Thornton, who set an incredible three personal best (PB) times at the BUSCS Short Course Swimming Championships.
Last Monday, Thornton sat down with Roar to discuss her incredible achievements, as well as speaking about what exactly goes into being a Performance Athlete at KCL.
The PBs included an impressive 2:15:70 in the 200m fly, which Thornton revealed was her first time swimming the race in under 2:60:00. Prior to the competition, she had spent time at a training camp in Hungary, and felt as though her hard work was truly paying off. However, much more had gone into her preparations for these Championships.
Thornton told Roar that she trains up to 20 hours per week in the pool at Ealing Swimming Club, where she has been swimming since she was eight years old. She also partakes in gym sessions which is a new addition to her training regimen this year.
It is a common assumption that  student athletes have difficulties balancing their studies and training schedules. However, Lucy shrugged this off, saying that she has "grown up swimming", and has therefore had to manage the tricky balance between school and sport for her entire academic career. She cites good time management skills, adequate organisation, and a lot of discipline as the keys to managing her duties as a student athlete.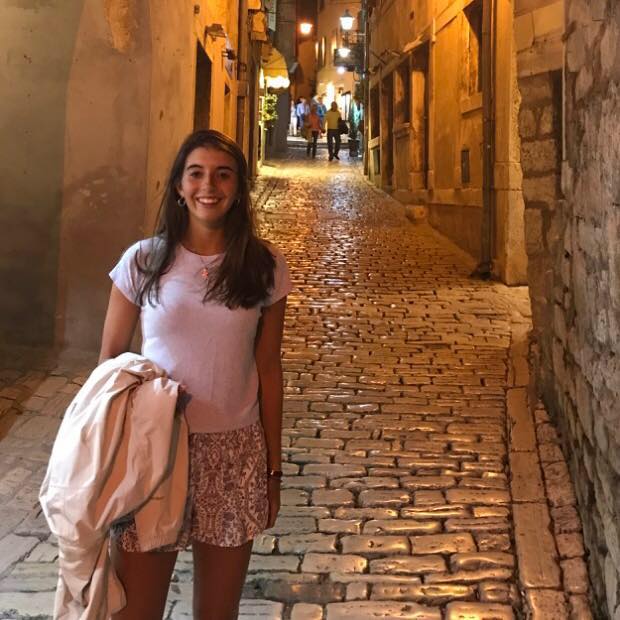 Thornton, who is in her first year of a Geography degree, finds proving she can balance both areas of her life is the most rewarding part of being a student athlete. However, she also admits the role can be challenging, particularly when she is not always able to manage enough hours of sleep between her jam-packed schedules.
Though the life of a student athlete can often be difficult, Thornton chooses to take these challenges in stride, embracing her busy schedule and adapting to the sacrifices that come with her busy lifestyle.
Up next, Thornton will be competing in the Winter Nationals in December. Roar wishes her the best of luck and looks forward to keeping up her with collegiate career.