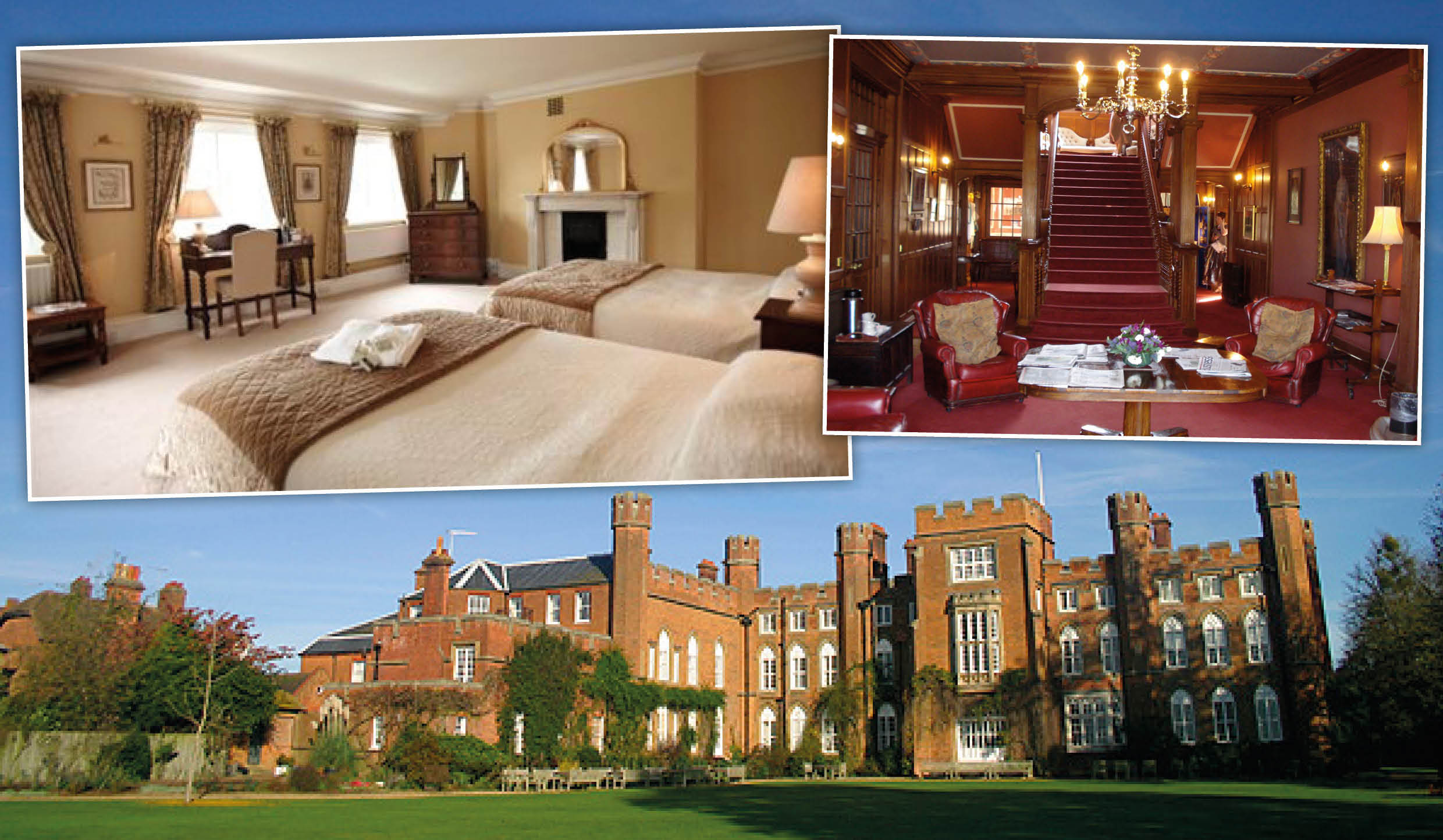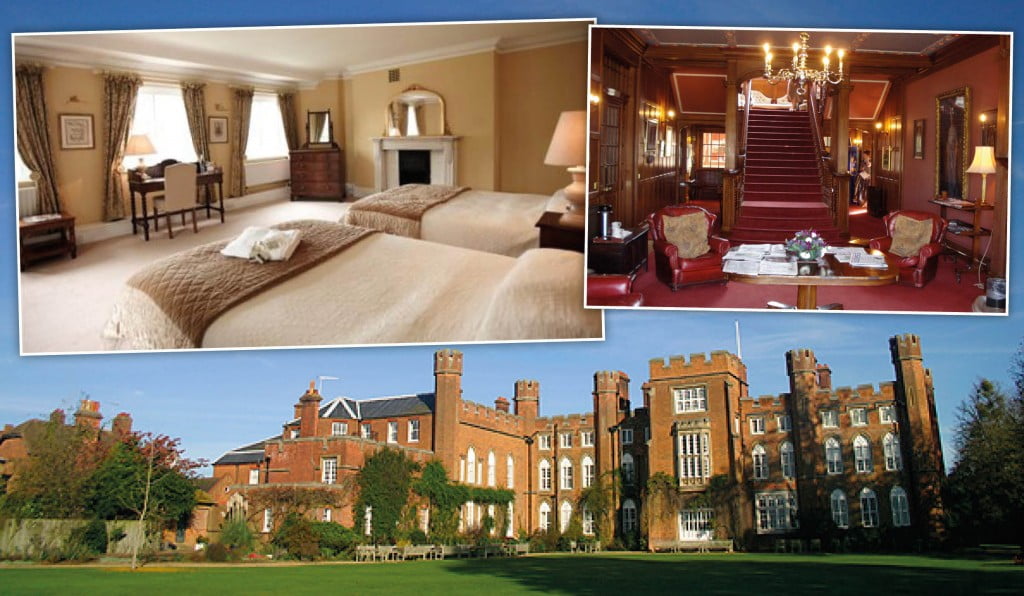 BED-WETTING King's students "behaving like children" have been accused of "tarnishing" the reputation of the Physics department after ruining a prestigious uni trip.
Gobsmacked staff from Cumberland Lodge were appalled at the "chaos" caused by some of the College attendees.
Although Physicists aren't exactly infamous for unhinged debauchery, a complaint from the venue accused students of drunken behaviour, alcohol smuggling and bedwetting.
Both the mattress and base of the soiled bed had to be scrapped and lodge staff now  considering whether to ban King's Physics department from participating in future.
In a scathing email to trip attendees, the Physics department manager branded the behaviour "completely unacceptable", adding: "You were told that you would be liable for the cost of any damages should you ignore the rules – those involved in the bed-wetting incident will therefore be charged for the damage they caused."
One livid lodge manager told King's: "One female student was seen to be carried drunk and insensible back [through the estate] by three young men."
He claimed that  the lack of organised activity on the Sunday morning gave some attendees an excuse to drink the night before, as "a large number of students just nursed their hangovers and got in the way of our staff."
The annual excursion is supposed to give students the chance to schmooze with top physicists – although this year's party animals troupe were "reluctant", late or "asleep while [lectures] were being delivered."
A potential wedding couple were shown round the country house during the "chaos".
A Physics department manager added: "The Department … is appalled by such behaviour and it is an embarrassment to be associated with those who perpetrated it."