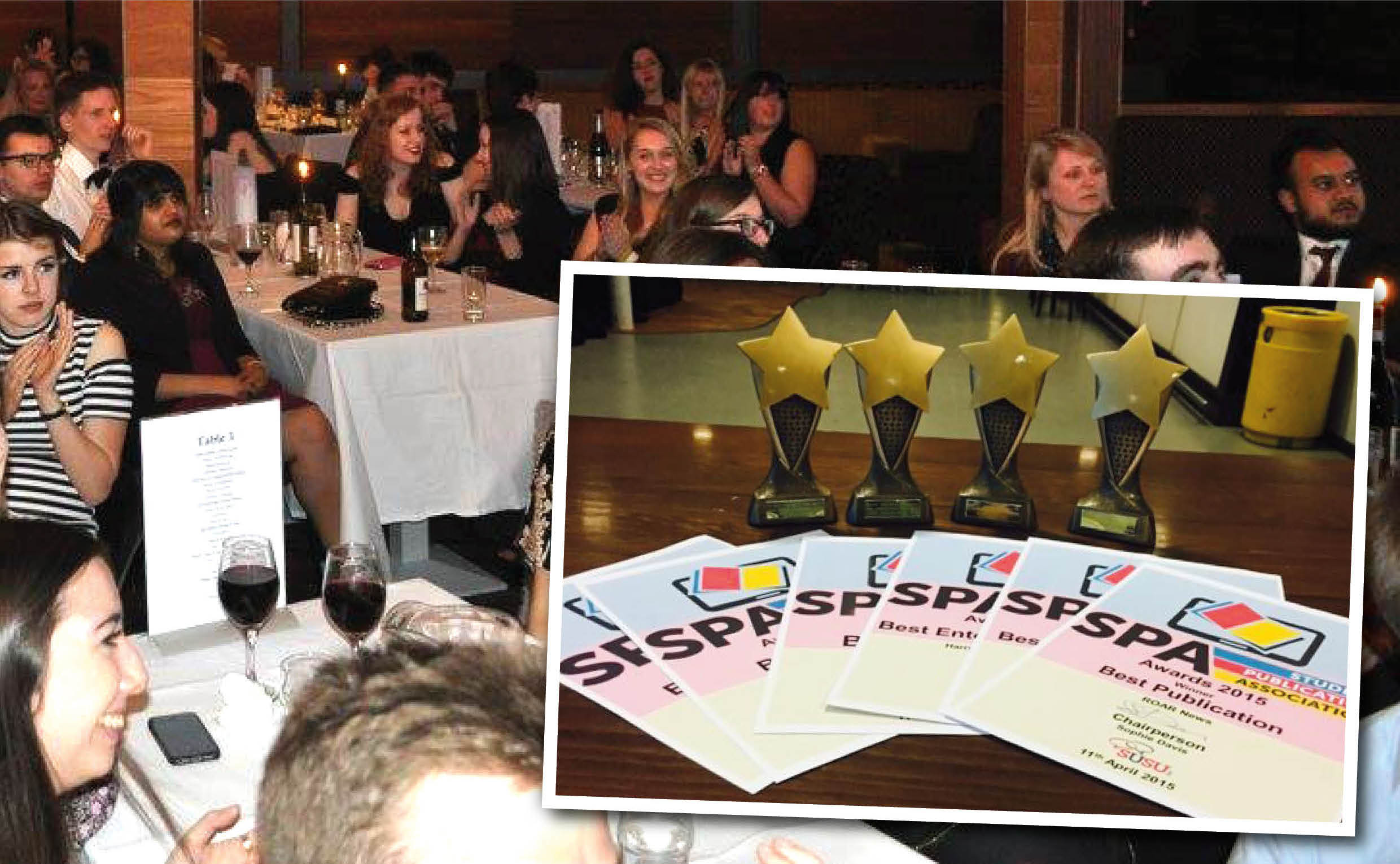 KING'S newspaper Roar News was named the best student publication in the country on Saturday when the tabloid stormed the SPA Awards and picked up an award in every other category.
The paper won six awards: Best Publication, Best Website, Best Design and Best Entertainment Piece as well as receiving highly commended awards for Best News Story and Best Feature.
Judge Nick Petrie, deputy head of news development at The Times, said: "Everything about [Roar] screams clarity of vision.
"From visual design to tone and story selection it is unambiguous about who its readers are and how best to serve them," adding, "the journalism itself is relentlessly student focused and pointed."
@Roar_News Congrats!! And not at all surprised…

— Peter R. Neumann (@PeterRNeumann) April 11, 2015
For the Best Publication category, the judge described Roar as "extremely professional" and "hyper-relevant" to students. "Roar are a great example of how a quality student media outlet can work. This publication is the complete package."
Storming the #SPANC15 awards tonight: @Roar_News, congrats!

— Sabrina Dougall (@Sabrina_Dougall) April 11, 2015
A spokesperson for Roar was contacted but was too hungover to comment.
Brenda Wong, judge for Best Design, said: "What can I say, [Roar] are audaciously bold. I trawled through all of the entries, and I kept coming back to this one because it's the one that stuck in my mind the most … New and exciting is exactly what they are."
The awards come after the King's rag bagged a Mind Media Award in November for their sensitive mental health reporting.
Roar won six awards tonight at @SPAJournalism – Best Publication, Best Website, Best Design, Best Ents. Highly comm: Feature, News Story 👌👊

— Roar News (@Roar_News) April 11, 2015
This comes only a few weeks after KingsTV scooped two highly commended gongs at the National Student Television Association (NaSTA) awards.
The evening was also flooded with people talking about Roar's "x-menstruation" article from November's issue. Apparently news about King's tampons traveled to far reaches of the UK.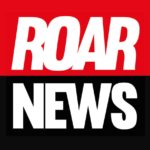 King's College London. Award-winning student newspaper, a platform to share your story, and a publication that holds entities accountable when no one else dares.