KING'S is to double the size of the Strand campus after it scooped up the Aldwych Quarter in a 50-year lease agreement hammered by university chiefs at lightning speed.
The Aldwych Quarter includes four houses: Bush House, Strand House, King House and Melbourne House. Roar spoke to the Principal earlier about the plans.
Confused about what exactly will become King's territory?
Don't worry, we've put together a handy guide to the expansion of the King's empire: everything coloured in purple in the map above will soon belong to King's. Here are a few snaps of what is soon-to-be ours:
1. Strand House from Strand
2. Strand House from Melbourne Place
3. Interior of Strand House from Melbourne Place
4. East Court from Strand
5. East Court from Aldwych
6. Melbourne House from Aldwych
7. Bush House from Strand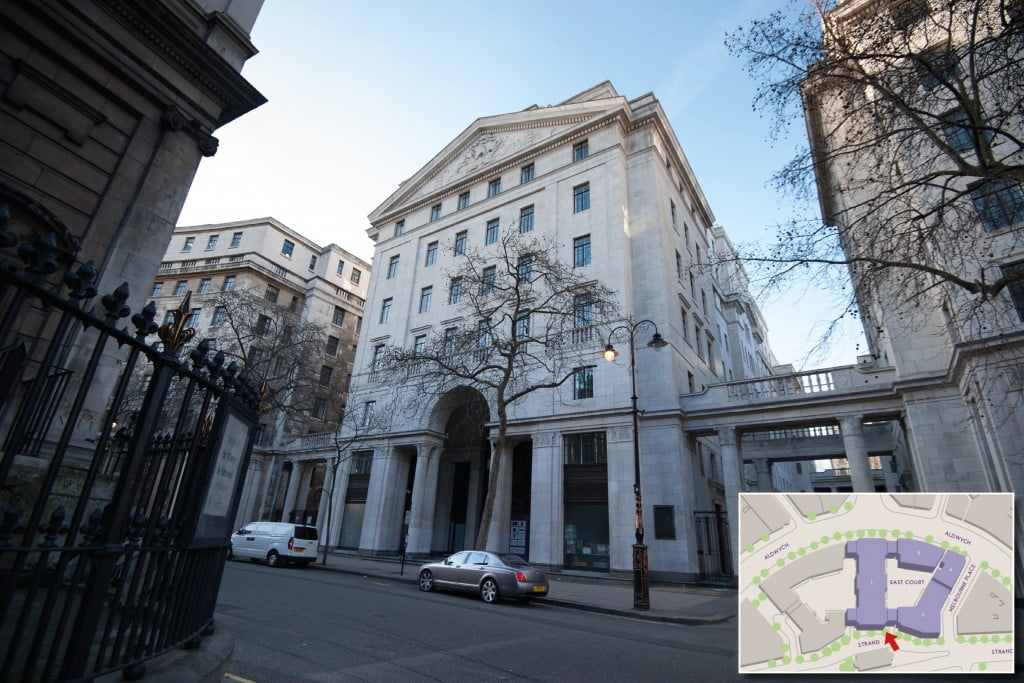 8. Bush House entrance from Strand
9. Bush House from Aldwych